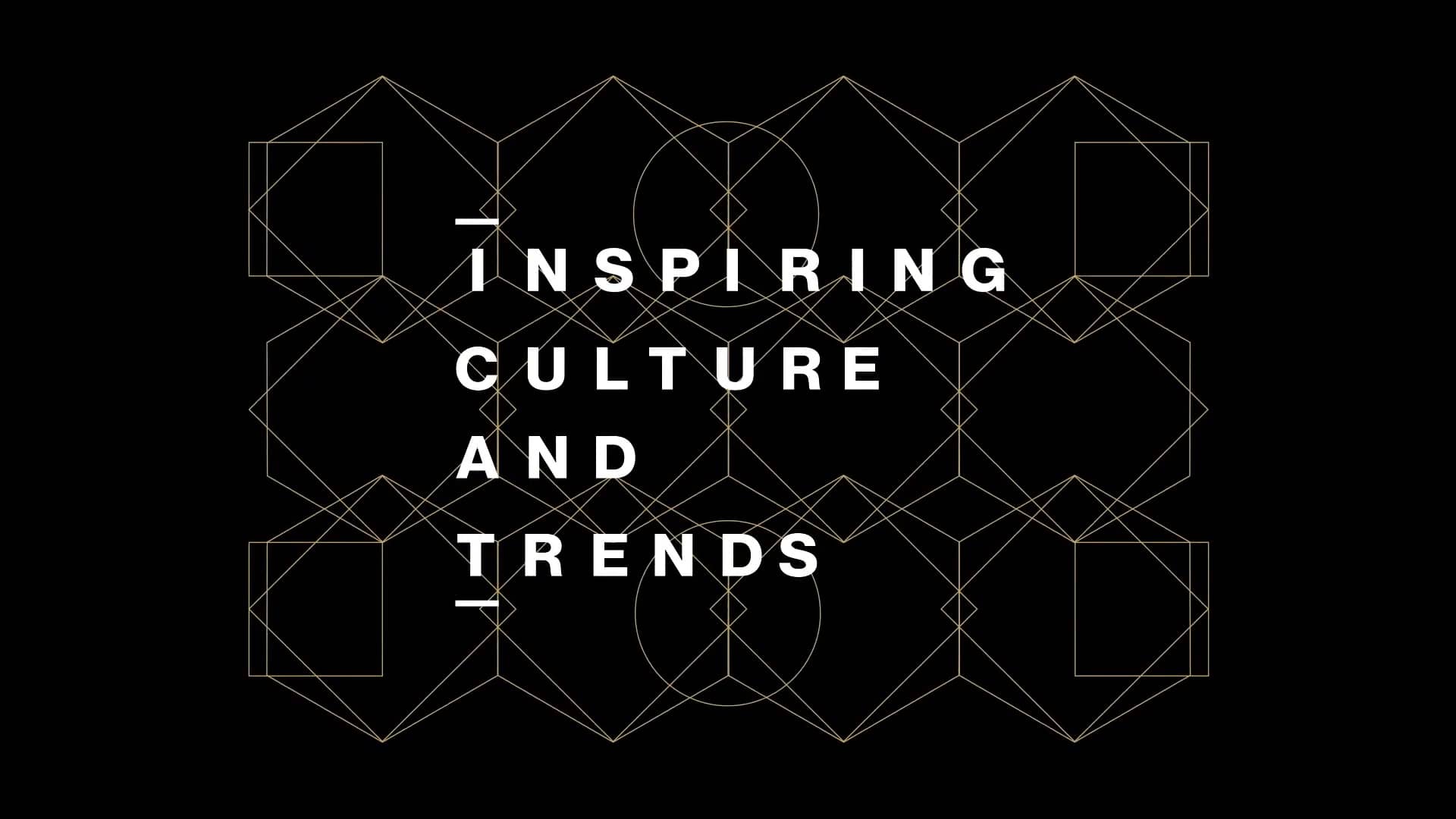 The power of teamwork
to innovate your business
We are a marketing and communication agency with a team of more than 50 experts ready to assist your brand. We work synergically to bring you integrated communication and business solutions that are tangible, evolving and impacting.
Allow us to introduce ourselves
8 sectors of expertise for the creation of memorable brand experiences
Our strategic, creative, architectural and digital consultancy services provide you with a one-stop shop for management of all your brand's positioning and communication requirements.
Check them all out